Danhausen Buddy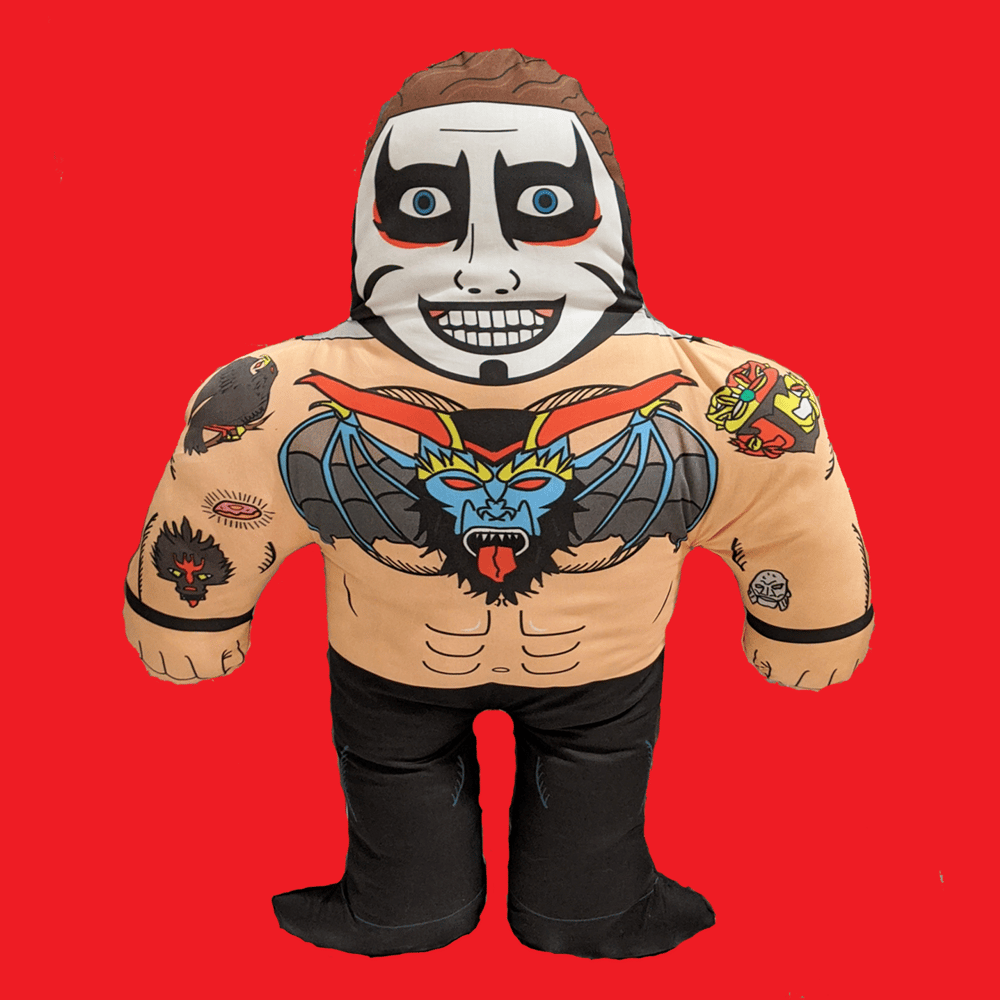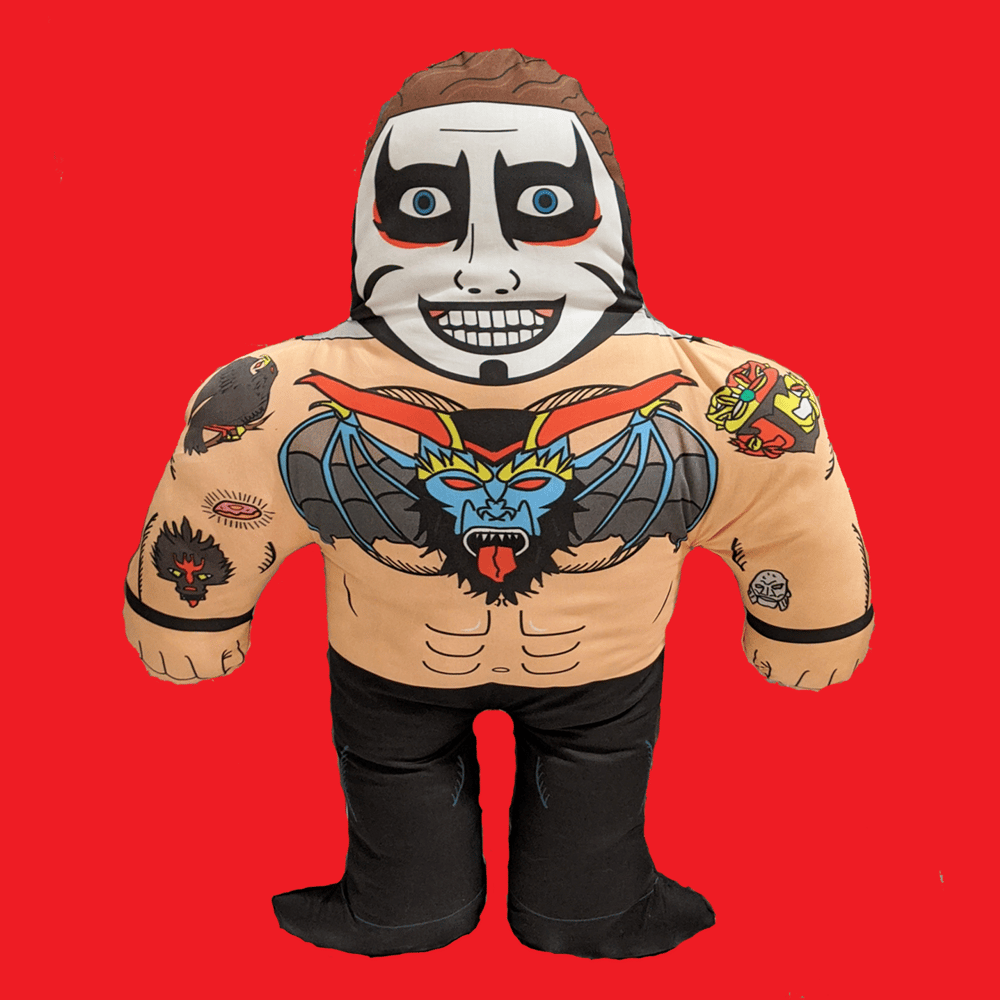 Get your very own Danhausen plush Superfun Buddy made in the style of the 90s wrestling buddies! This buddy is very nice, very evil and very soft! Punch it, Squish it, Squeeze it or just look at it!
MINI BUDDY - 9-10 inches tall = $30
MEGA BUDDY 21- 22 inches tall = $60 ($5 added on for extra shipping)
(The MEGA BUDDY is the size of the 90s wrestling buddies)
Made with cotton fabric and polyester stuffing.
Made in a home with 2 cats.
Each bud is handmade and print to order and can take up to 3-5 weeks for delivery. Covid-19 issues with printing and shipping has increased my turnaround time a tiny bit.
If you don't see your country on the shipping list, contact me for shipping prices!
twitter and instagram @superfun5000
Partial proceeds of this bud go directly to Danhausen!
http://twitter.com/danhausenAD